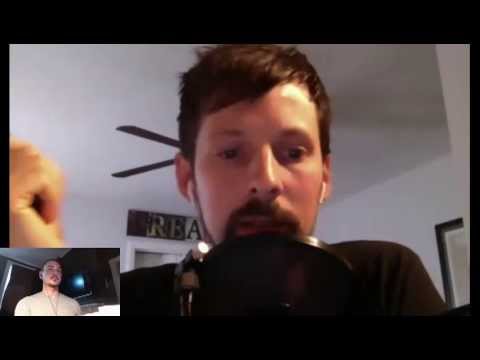 Live chat with Chris Oatley at 6pm EST →
Starting at 6pm EST I'm doing a live chat with Chris Oatley. Come on by and learn some things about art and being an artist.
17 tags
Review of the Yiynova MSP19U tablet monitor
I love it. Last week I purchased a Yiynova MSP19U, a 19″ pressure-sensitive tablet monitor. After the fantastic review by Frenden this tablet monitor has gotten a lot of internet attention. Wacom has utterly dominated the field, leaving little room for competitors. But there's a new kid on the block. The MSP19U is a worthy competitor. It's not perfect. But it's darn good. Presentation It's...
12 tags
Stop Whining, Start Working
I hear it all the time: Am I talented enough? How much should I draw? Am I studying right? What's the best way to use XYZ book? Art school or no art school? Do I need a degree? How will I know when I'm professional? What should I draw? Should I do more studies or finished work? What are the best materials? What kind of paint should I use? What pencil should I use? Are pencils or pens better to...
14 tags
23 tags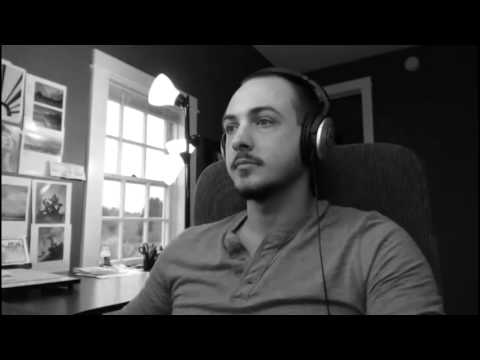 http://www.livestream.com/noahbradley →
Free, live interview with Darren Yeow starting in 15 minutes: http://www.livestream.com/noahbradley
11 tags
11 tags
Live Q&A starting in just over an hour! →
Doing a free Q&A about freelancing and being a professional artist in just over an hour. Come on by and join in.
I'm doing a live Q&A tomorrow at noon EST →
RSVP to the facebook event now. See you all there!
"You don't have artist's block. You're just scared and lazy."
– Noah Bradley
1 tag
2 tags
6 tags
8 tags
I'm livestreaming some sketches in 15 minutes →
2 tags
"Don't let thinking get in the way of doing."
– http://www.noahbradley.com/blog/2012/stop-overthinking-it/
11 tags
Stop waiting for inspiration →
Start often, finish well →
If you don't start well, you won't finish well. If you can't finish, you only have the potential of something great.
3 tags
Don't ride the waves of freelancing →
Do Impossible Things →